Backing founders leading the
transformation of mobility & logistics
Rethink Ventures is specialist fund focused on mobility, automotive and logistics innovators leading the transformation towards a digital, clean and sustainable future.
Investment Strategy
As an early-stage focused fund, we partner with founders at the beginning of their entrepreneurial journey. Typically we invest in companies between Seed to Series-A stage, often coming in as first institutional investor. From our home base in Munich, we partner with founders across Europe.
Our focus in the transportation sector centers on the following four areas of expertise:
1

Vehicle Technologies

Technologies for next generation vehicles that are digital, autonomously operated and sustainable.

2

Mobility

Providing clean, comfortable, safe and affordable mobility for everyone.

3

Logistics

Leading the transformation towards digital, automated and sustainable logistics operations.

4

Energy

New powertrains and infrastructure to power a clean and emission free future of transportation.
Providing true value-add for early-stage companies to scale to the next levels.
At Rethink Ventures, we are creating a mutually beneficial ecosystem between our portfolio companies and our corporate partners. By providing direct access to the automotive and logistics industry we are supporting our startups to win new customers, establish technology partnerships and become part of complex value chains.
We work closely with founders to drive their companies' long-term growth and eventually create new market leaders.
Our commitment to drive change in mobility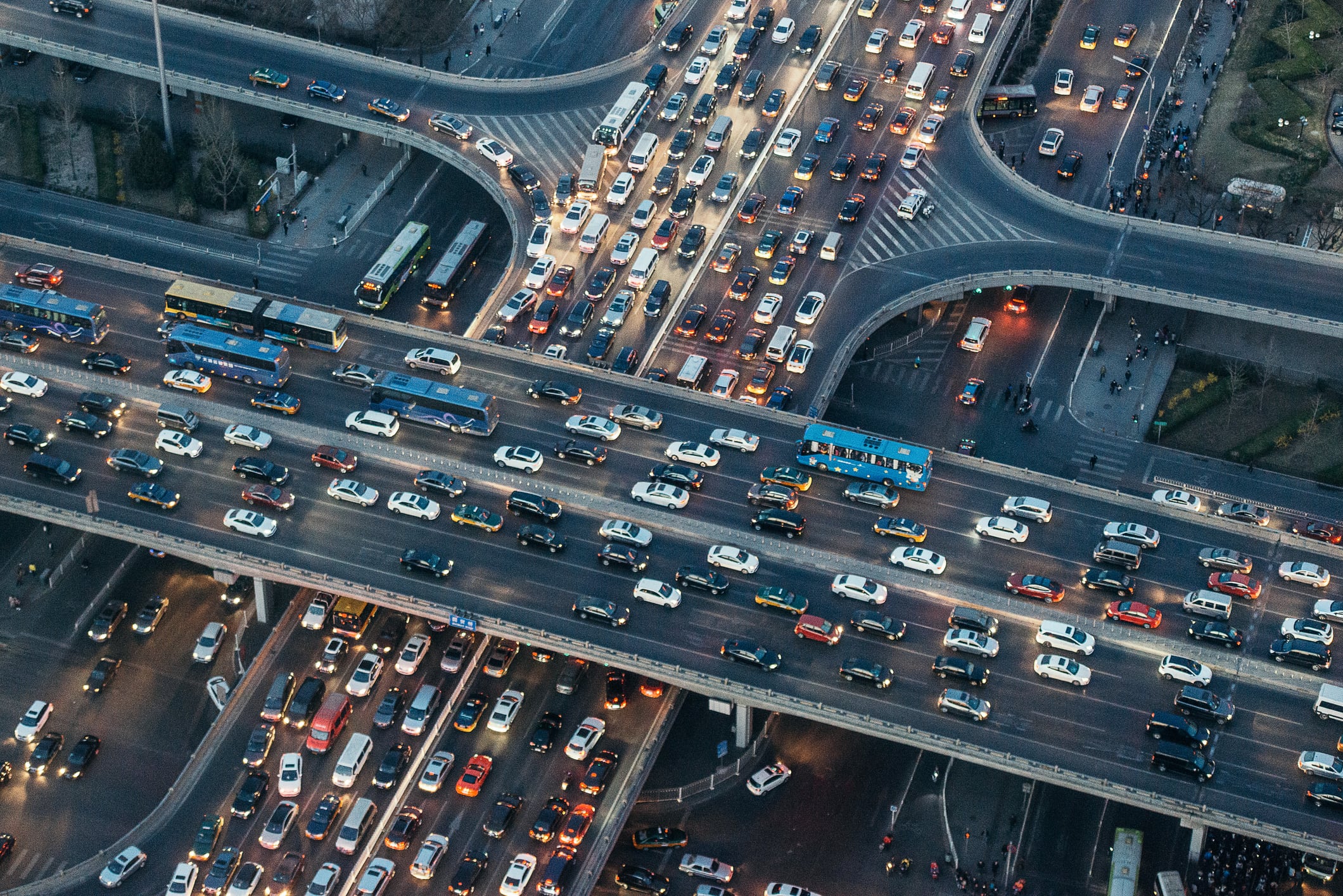 The Challenge
The transportation sector faces significant challenges as the global demand for mobility and logistics continues to grow.
Greenhouse gas emissions: By contributing approximately 25% of all global greenhouse gas emissions, the transportation sector is a leading cause of climate change.
Natural resources consumption: Natural resources are heavily relied upon for the production of vehicles, fuels, and infrastructure in the transportation sector, which can have significant environmental impacts.
Congestion: Traffic congestion in urban areas is a major challenge that requires a combination of infrastructure improvements, public transportation options, and changes in behavior.
Physical footprint: The transportation sector requires a significant amount of physical space for roads, parking, and other infrastructure, leading to habitat destruction, loss of green space, and decreased livability in urban areas.
At Rethink Ventures, we strongly in believe innovation and new technologies to create a world in which transportation is emission-free and sustainable. Together with our startups and partners, we aim to develop and scale solutions that eventually will provide clean, digital and safe mobility for everyone. As a SFDR article-8 fund generating positive impact through our investment activities is core to our Rethink Ventures DNA.